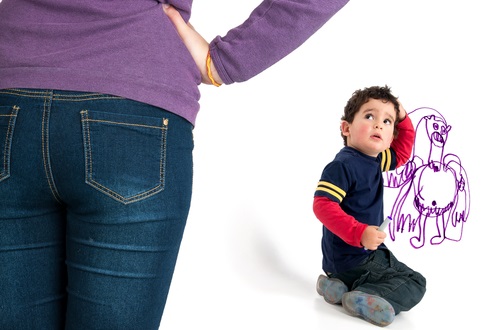 Preparing Dispute Evidence [E & W]

- Learning Snack
£12.00
This snack applies in england and wales.
This learning snack will give a brief overview of preparing evidence for the adjudicator in the event of a deposit dispute. This course is suitable for all staff. This course applies to England and Wales.
The course will cover:
Tenancy agreements, occupation contracts and related documents

The inventory

Other documents

Documents gathered throughout the tenancy/contract

End of tenancy/contract procedures

Test your knowledge
This course is worth 0.5 hours of CPD.