Our Board
At safeagent we want to see a private rented sector that is collaborative and works for all. Our board members play a vital role in delivering this ambition. Drawing on their experience and expertise from across different parts of the industry, they are committed to driving excellent standards for our members and partner organisations.
Isobel Thomson - Chief Executive
Isobel has been chief executive at safeagent since 2001, including under the company's former name as the National Approved Letting Scheme.
She has been campaigning for a safer, fairer rental environmental for all for over two decades. Isobel is passionate about raising standards among lettings and management agents and ensuring that safeagent accredited firms provide the best possible service for landlords and tenants.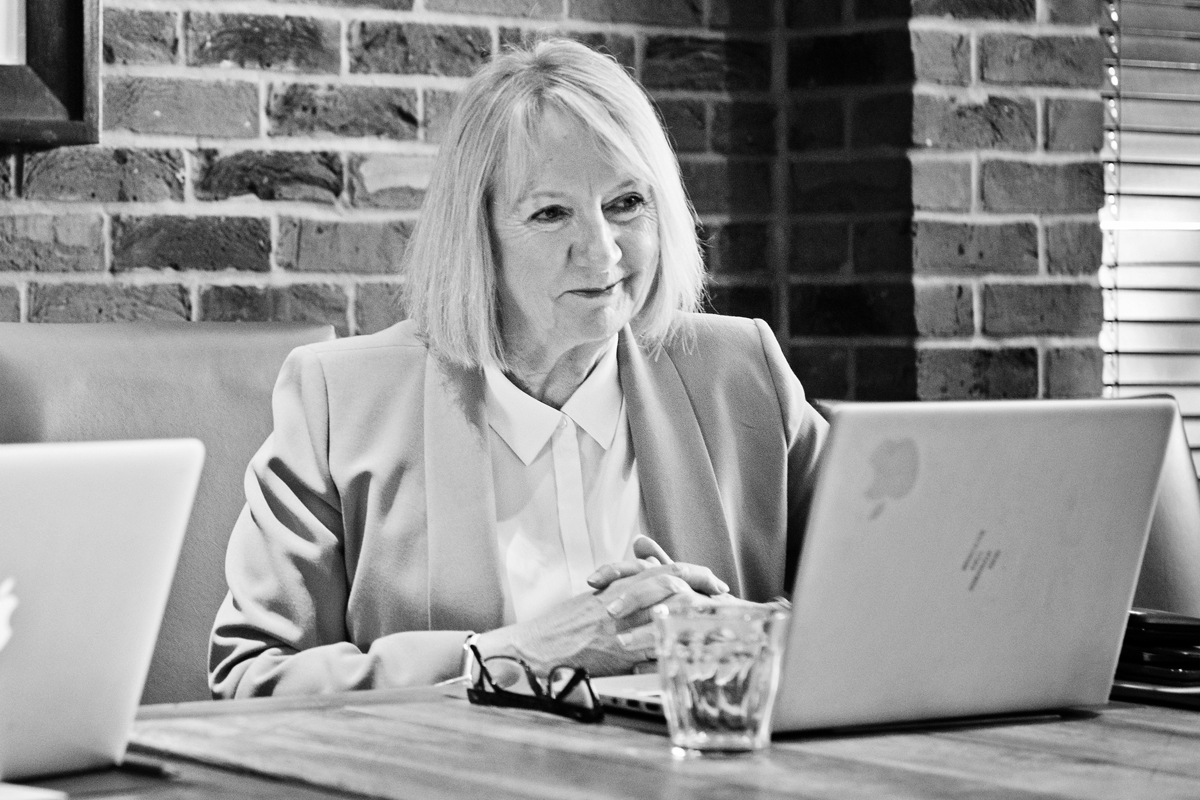 Sheila Drew Smith - Chair
Sheila brings a unique understanding of governance, planning and regeneration to the safeagent team. She draws from her experience as a board member at a range of regulatory and public bodies, including the Housing Corporation and Infrastructure Planning Commission.
Sheila was a member of the Department for Business, Energy and Industrial Strategy's Regulatory Policy Committee, and has chaired audit and risk committees across the public sector.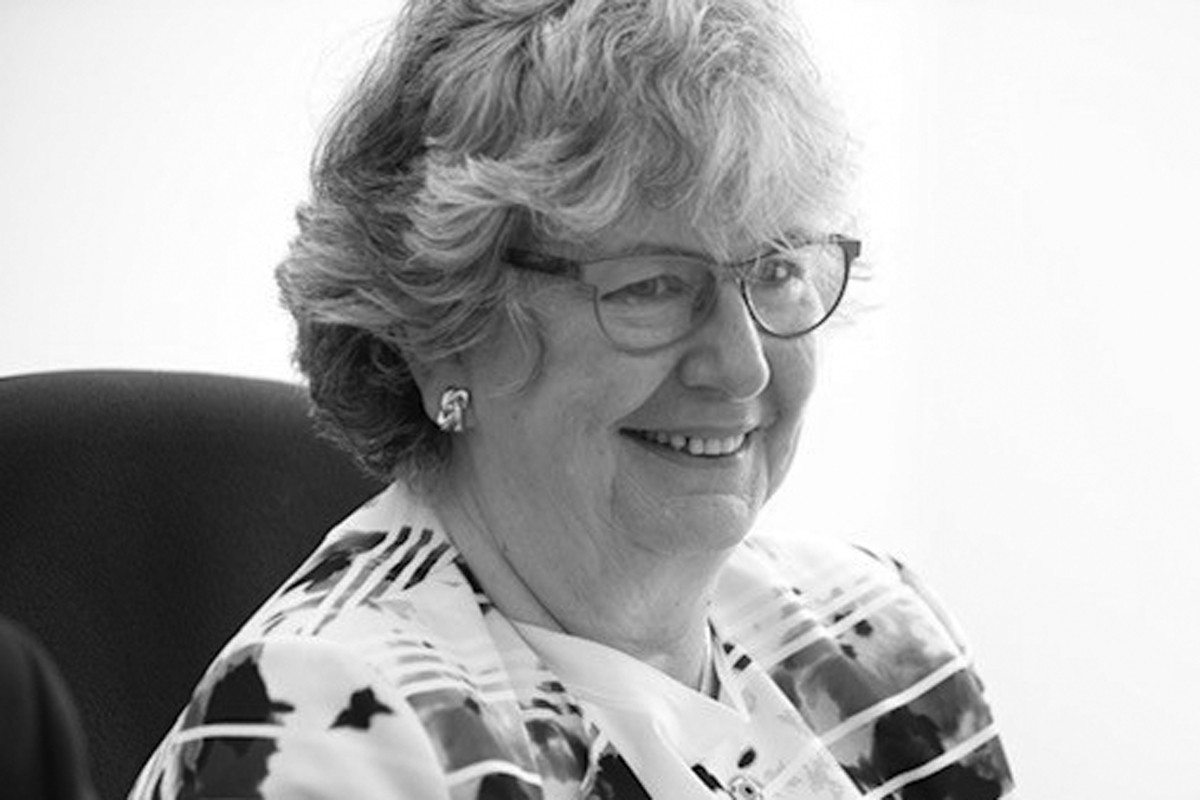 Professor Paddy Gray OBE
An established professor of housing responsible for a wealth of research across the industry, Paddy is one of the most esteemed figures in the UK housing sector.
With experience at the Chartered Institute of Housing (CIH) and the European Network for Housing Research (ENHR), Paddy was awarded an OBE in 2020 for services to housing and communities.
He was also named the top 'Power Player' in the UK housing sector in 2017 by trade magazine 24 Housing.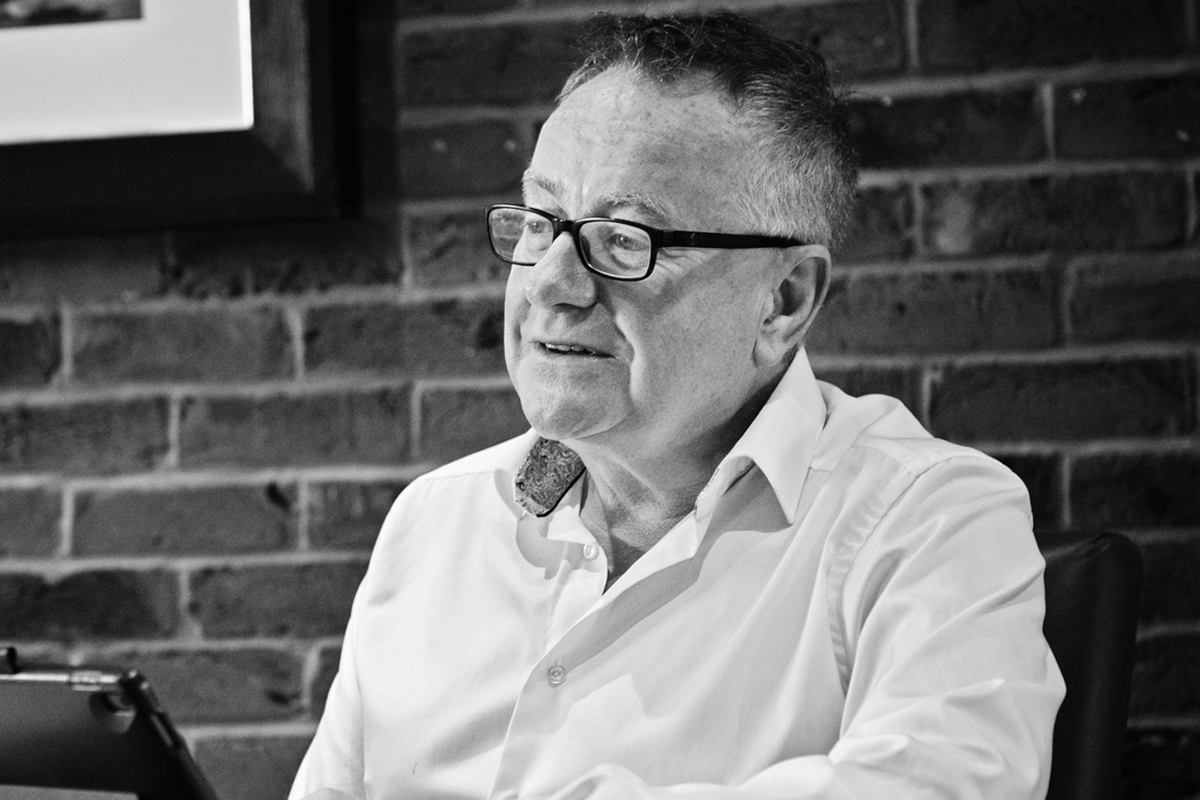 John Midgley
John brings a significant understanding of property management to our board.
As former managing director at Touchstone, John's leadership saw the company become the country's largest PRS property manager. In 2012, Touchstone became part of the Places for People Group, one of the largest property management, leisure, development and regeneration companies in the UK with over 180,000 properties.
John is particularly passionate about the role safeagent had to play in campaigning for the introduction of mandatory client money protection to protect consumers.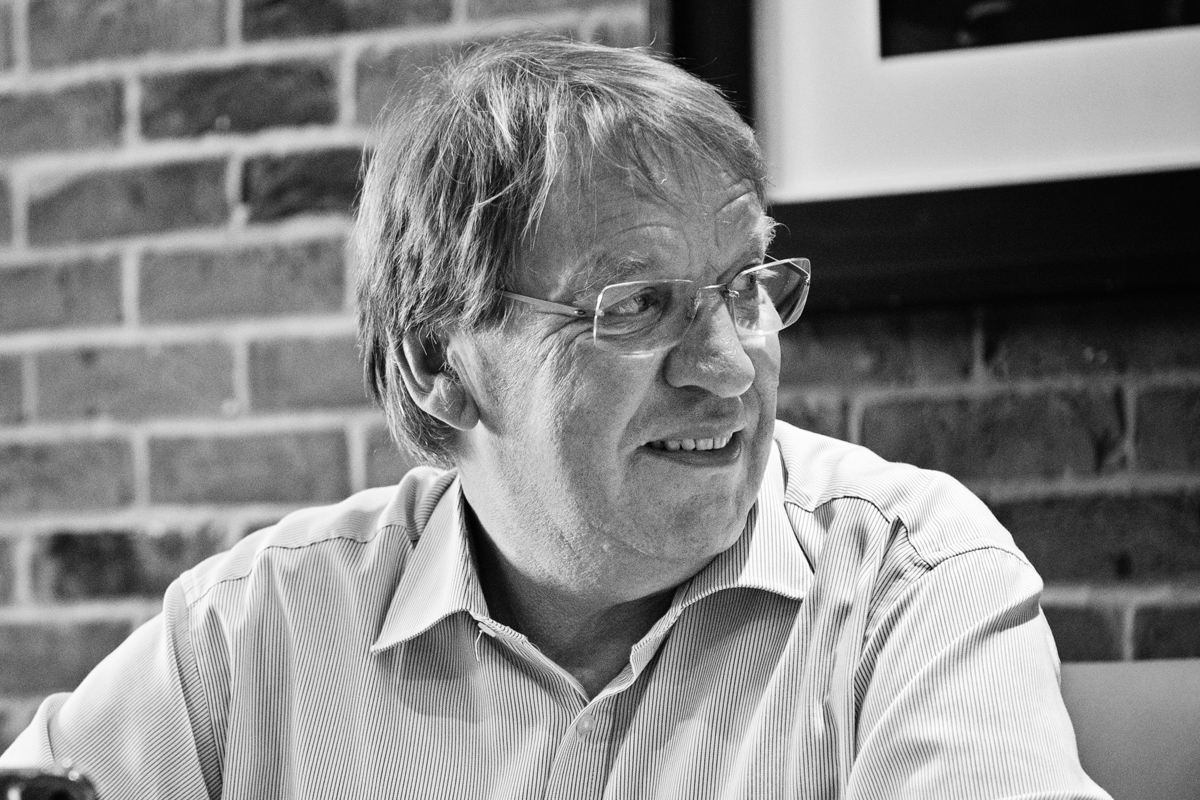 Richard Tacagni
Richard brings to safeagent a strong understanding of the regulatory role of local authorities in the private rented sector. In 2015, he launched the London Property Licensing website as a free resource to provide expert and impartial advice on regulation of the private rented sector for landlords and agents.
As former head of the Local Authorities Coordinators of Regulatory Services (LACORS) housing team, Richard was responsible for helping councils across England to implement the Housing Act 2004. Richard's recent experience includes pioneering a balanced and proportionate approach to regulation of the private rented sector, as head of private sector housing at Redbridge Council