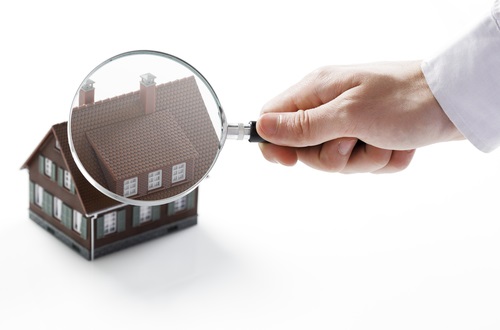 Inventories and schedules of condition [E & W]

- Learning Snack
£12.00
This snack applies in england and wales.
This learning snack outlines inventories and schedules of condition. It covers preparing an inventory, descriptions, items left by the landlord, photographs etc. This course is suitable for all staff. This course applies to England and Wales.
The course will cover:
Introduction

Preparing the inventory

Schedule of condition

Photographs and DVDs

Level of detail

Items left by the landlord

Test your knowledge
This course is worth 0.5 hours of CPD.