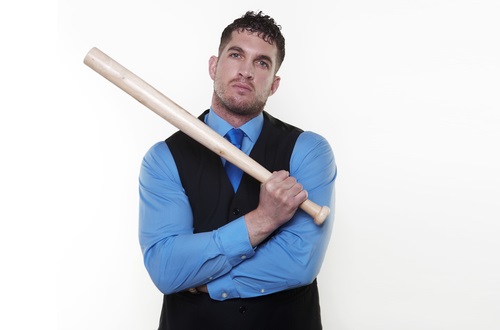 Unlawful Eviction [S]

- Learning Snack
£12.00
This snack applies in scotland.
This snack outlines unlawful eviction. It covers exclusions, harassment, and the criminal penalties that a landlord can face if they are guilty of it. This snack applies to Scotland.
The course will cover:
Introduction
Prohibition of eviction without due process
Harassment
Criminal and civil penalties
Wrongful Termination
Test your knowledge
This course is worth 0.5 hours of CPD.