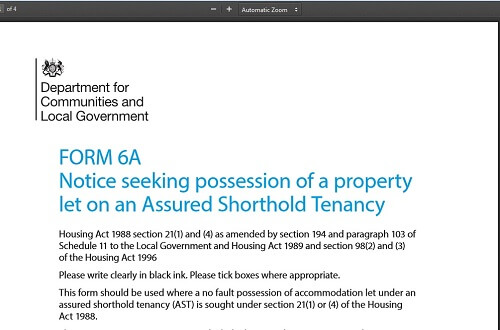 Section 21 Notice [E]

- Learning Snack
£12.00
This snack applies in england.
This learning snack is about the Section 21 Notice; it will cover what it is and how it is used. This course is suitable for all staff. This course applies to England.
The course will cover:
What is a Section 21?

What type of Section 21?

Form 6A

1st October 2018, an important date!

What is 'Retaliatory Eviction'?

Tenant fees ban

What if the tenant doesn't leave?

Test your knowledge
This course is worth 0.5 hours of CPD.