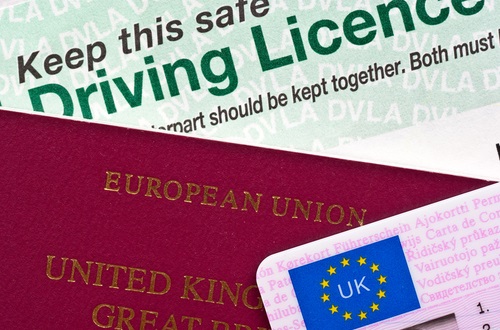 Right to Rent: The Immigration Act 2014 [2016] [E]

- Online Training Course
£36.00
This applies to england.
This online course covers the Immigration Act 2014. It is based on the Home Office Code of Practice updated in January 2016. All landlords in England now have to make the checks. This course applies to England.
The course will cover:

Background to the Act

Introduction

The Immigration Act 2016

Who can occupy residential accommodation?

Other groups

Letting arrangements

Excluded agreements

Liability for penalty

Sitting occupiers and changes in landlord

How to establish a statutory excuse

Right to rent document checks

Acceptable documents

Right to rent checks from the Home Office

Follow-up checks

Making a report

The civil penalty scheme

Test your knowledge
This course is worth 2 hours of CPD.