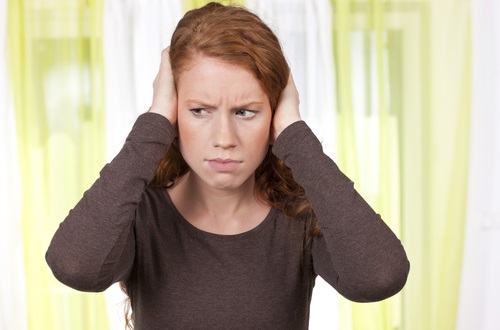 Nuisance [E & W]

- Learning Snack
£12.00
This snack applies in england and wales.
This learning snack outlines the topic of nuisance; it covers the different types of nuisances caused, and also the responsibilities of each party. This course is suitable for all staff. This course applies to England and Wales.
The course will cover:
Introduction

Noise

Nuisance and anti-social behaviour

Neighbours from hell?

Remedies

Test your knowledge
This course is worth 0.5 hours of CPD.