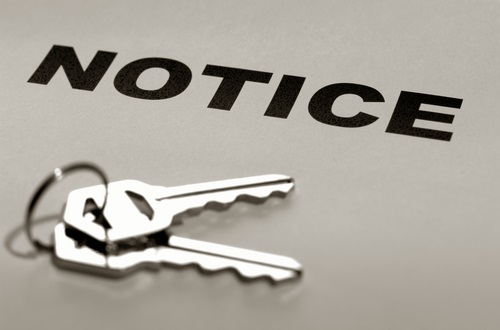 Notice Requiring Possession [S]

- Learning Snack
£12.00
This snack applies in scotland.
This snack is all about notices requiring possession. It covers what they are, under the assured and private residential tenancy regime, and modes of service. This snack applies to Scotland.
The course will cover:
The Assured Tenancy regime
Notice of Proceedings [Form AT6]
Notice to Quit
Section 33 notice
Private Residential Tenancy regime
Test your knowledge
This course is worth 0.5 hours of CPD.