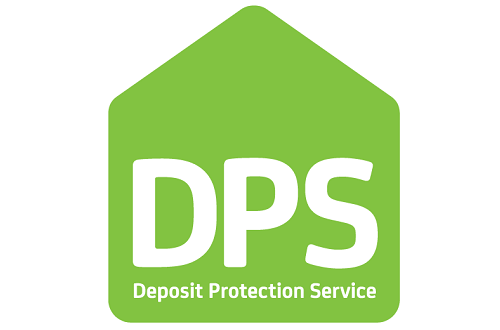 Module 1: Starting a residential tenancy [E & W]

- Online Training Course
FREE
This applies to england and wales.
Starting a residential tenancy Module. Getting your tenancy off to the right start is important, this module looks at the 4 key stages at the start of a successful, harmonious and hassle-free tenancy.
The 4 DPS modules can be studied free of charge, if you wish to achieve an accredited Award in Deposit Protection please see Claim my Award in Deposit Protection.