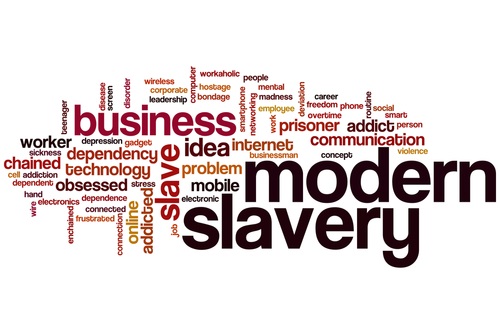 Modern Slavery [E & W]

- Learning Snack
£12.00
This snack applies in england and wales.
This learning snack introduces the topic of Modern Slavery and will help increase agent's and landlord's awareness. It covers identifying potentially vulnerable tenants, what agents and landlords can do to help. This course is suitable for all staff. This course applies to England and Wales.
The course will cover:
What is modern slavery?

The law relating to Modern Slavery

Understanding the types of modern slavery

Signs to look out for

How can agents and landlords help?

Slavery and Human Trafficking Statement

Test your knowledge
This course is worth 0.5 hours of CPD.