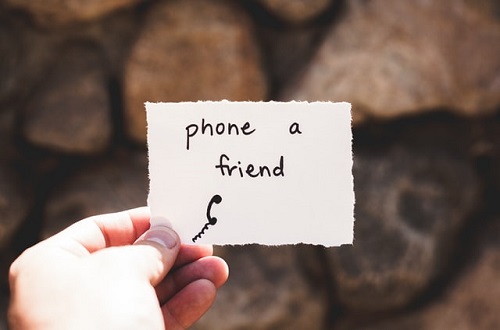 Mental Health Awareness

- Online Training Course
£36.00
One in four adults experiences mental health problems or illness at some point during their lifetime. This course is intended to raise awareness of mental health issues and is suitable for all staff. This course applies to England, Wales & Scotland.
The course will cover:
Common mental health problems and conditions

Challenging myths around mental health

What is depression?

What is anxiety?

What is stress?

What is obsessive-compulsive disorder?

What is post-traumatic stress disorder?

Less common mental health conditions

Identifying those who may be vulnerable 

Supporting someone with a mental health condition

Additional resources

Download your certificate
This course is worth 2 hours of CPD.