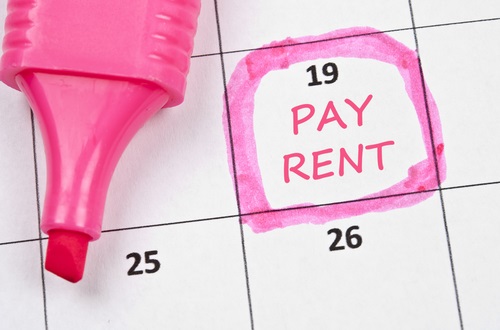 Managing rent arrears [E & W]

- Learning Snack
£12.00
This snack applies in england and wales.
This learning snack covers how to manage rent arrears. It covers how to prevent and manage rent arrears and give a basic understanding of the process of recovering rent arrears. This course is suitable for all staff. This course applies to England and Wales.
The course will cover:
Introduction

Preventing rent arrears

Managing rent arrears

Recovering rent arrears; the basics

Test your knowledge
This course is worth 0.5 hours of CPD.