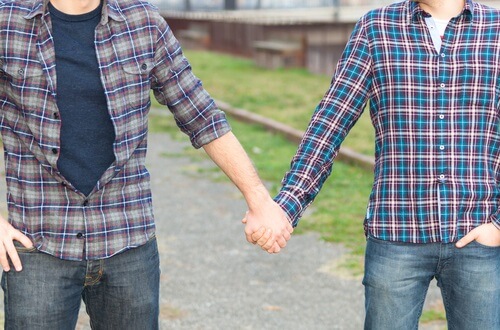 Joint Tenancies [S]

- Learning Snack
£12.00
This snack applies in scotland.
This snack is about Joint Tenancies and will also cover joint liability, notices and variations. This snack applies to Scotland.
The course will cover:
Introduction
Joint interests/liability
Notice for joint tenancies in a PRT
Variation/changes
Test your knowledge
This course is worth 0.5 hours of CPD.