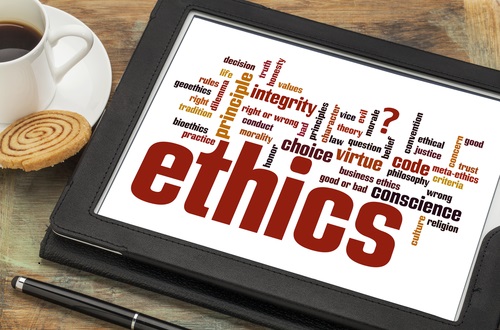 Introduction to business ethics [E & W]

- Learning Snack
£12.00
This snack applies in england and wales.
This learning snack outlines the basic principles of business ethics. It covers what ethics are, business values and recognising ethical issues. This course is suitable for all staff. This course applies to England and Wales.
The course will cover:
What is business ethics?

Ethical value

Code of ethics

Ethical standards

Recognising ethical issues

Resolving ethical conflicts

Test your knowledge
This course is worth 0.5 hours of CPD.