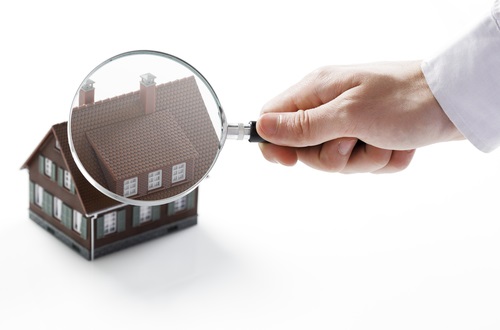 Housing, Health & Safety Rating System (HHSRS) [E & W]

- Learning Snack
£12.00
This snack applies in england and wales.
This learning snack outlines the Housing, Health & Safety Rating System (HHSRS). It covers the landlord's responsibilities, hazards and possible enforcement actions. This course is suitable for all staff. This course applies to England and Wales.
The course will cover:
Landlord's responsibilities

Inside the property

The hazards

Enforcement options

A word about condensation, damp and mould

Homes (Fitness for Human Habitation) Act 2018 [England]

Renting Homes (Fitness for Human Habitation) (Wales) Regulations 2022

Further information

Test your knowledge
This course is worth 0.5 hours of CPD.