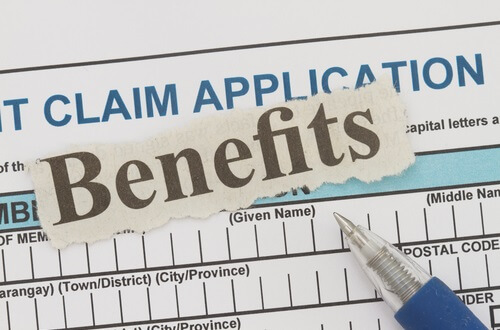 Housing Benefit [E & W]

- Learning Snack
£12.00
This snack applies in england and wales.
This learning snack outlines Housing Benefit; it covers eligibility requirements, what Local Housing Allowance (LHA) is and clawback. This course is suitable for all staff. This course applies to England and Wales.
The course will cover:
Eligibility

Local Housing Allowance

Payment of housing benefit and clawback

Test your knowledge
This course is worth 0.5 hours of CPD.