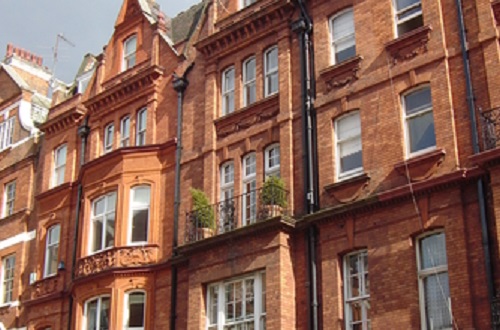 Houses in Multiple Occupation (HMOs) [S]

- Learning Snack
£12.00
This snack applies in scotland.
This snack outlines the topic of Houses in Multiple Occupation (HMOs). It covers the definition of an HMO, the regulations, fitness standards, registration schemes and licensing. This snack applies to Scotland.
The course will cover:
HMO definitions
Exemptions from the requirement to be licensed
Applying for a licence
HMO licensing
Enforcement
Test your knowledge
This course is worth 0.5 hours of CPD.