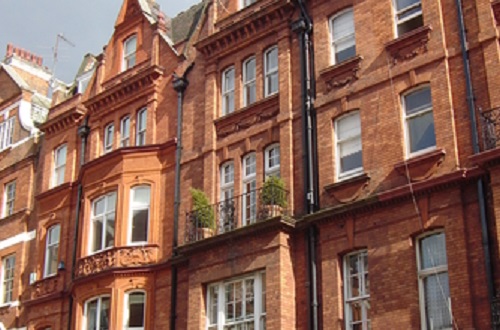 Houses in Multiple Occupation (HMOs) [E & W]

- Learning Snack
£12.00
This snack applies in england and wales.
This learning snack outlines the topic of Houses in Multiple Occupation (HMOs). It covers the definition of an HMO, the regulations, fitness standards, registration schemes and licensing. This course is suitable for all staff. This course applies to England and Wales.
The course will cover:
HMO definitions

HMO management regulations

HMO fitness for number of occupants

HMO licensing

What happened in 2018? England

What happens in Wales?

Test your knowledge
This course is worth 0.5 hours of CPD.