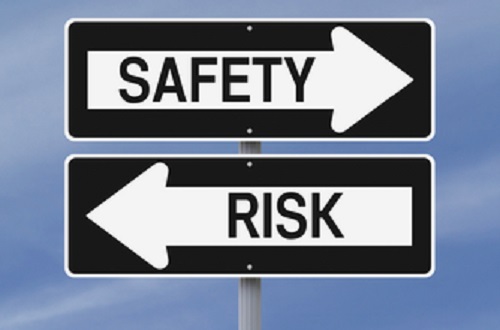 Health & Safety and Security at work [E & W]

- Learning Snack
£12.00
This snack applies in england and wales.
This learning snack is about Health & Safety and Security at work. It covers the Health & Safety at Work Act, the obligations of employers and employees and explores some issues around security in lettings offices. This course is suitable for all staff. This course applies to England and Wales.
The course will cover:
Health & Safety at Work Act 1974 (HASAWA)

Health & Safety in the workplace

Health & Safety outside the workplace

Security in the office

Security outside the office

Test your knowledge
This course is worth 0.5 hours of CPD.