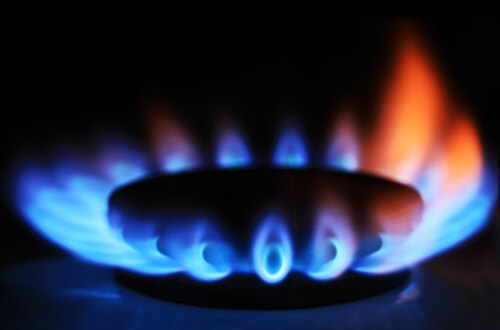 Gas Appliances & Safety [S]

- Learning Snack
£12.00
This snack applies in scotland.
This snack outlines topics around Gas Appliances & Safety. It includes the regulations that are now in place for landlords and tenants. This snack applies to Scotland.
The course will cover:
Legislation
Gas Safety (Installation and Use) Regulations 1998
Gas Cooking Appliances (Safety) Regulations 1989
Gas Safety Regulations 1998 scope
Essential reminder
Gas Cooking Appliances Regulations 1989 scope
Smoke & carbon monoxide alarms [Scotland]
Test your knowledge
This course is worth 0.5 hours of CPD.