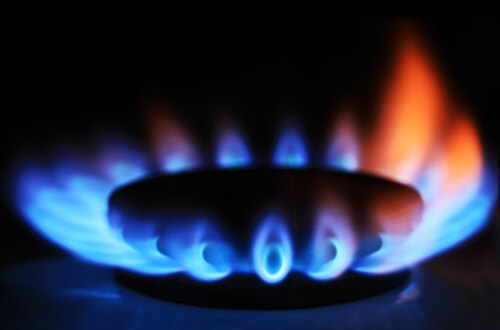 Gas Appliances & Safety [E & W]

- Learning Snack
£12.00
This snack applies in england and wales.
This learning snack outlines topics around gas appliances and safety. It includes the regulations that are in place for landlords, agents and tenants. This course is suitable for all staff. This course applies to England and Wales.
The course will cover:
Legislation

Gas Safety (Installation and Use) Regulations 1998

Gas Cooking Appliances (Safety) Regulations 1989

Gas Safety Regulations 1998

Essential reminder

Gas Cooking Appliances Regulations 1989 Scope

Smoke & carbon monoxide alarms

Test your knowledge
This course is worth 0.5 hours of CPD.