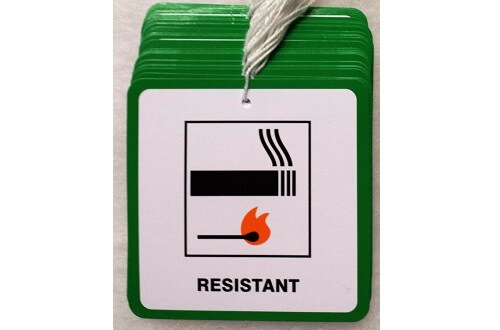 Fire Safety [S]

- Learning Snack
£12.00
This snack applies in scotland.
This snack is about Fire Safety Regulations. It will cover the relevant legislation and regulations and signposts to resources. This snack applies to Scotland.
The course will cover:
Introduction
Domestic properties in the Private Rented Sector
Repairing Standard
Smoking
Furniture and Furnishings (Fire Safety) Regulations 1988 as amended
Electrical Safety
Houses in Multiple Occupation [HMO]
Test your knowledge
This course is worth 0.5 hours of CPD.