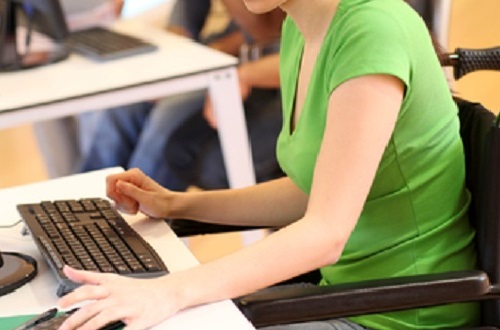 Equality Act 2010 [E & W]

- Learning Snack
£12.00
This snack applies in england and wales.
This learning snack gives a brief overview of the Equality Act 2010 and what implications there may be for landlords and agents. This course is suitable for all staff. This course applies to England and Wales.
The course will cover:
Equality in the Private Rented Sector

Possible issues for the business

Discrimination

Reasonable adjustments

Working with tenants with a protected characteristic

Test your knowledge
This course is worth 0.5 hours of CPD.