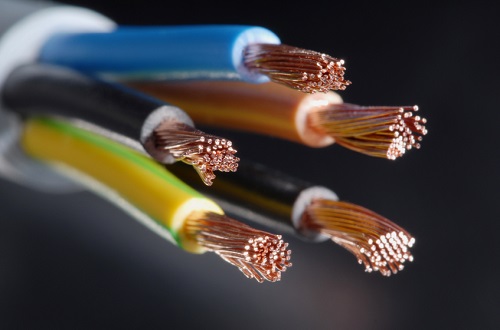 Electrical Appliances & Safety [S]

- Learning Snack
£12.00
This snack applies in scotland.
This snack is about Electrical Appliances and Safety. It will cover all the relevant legislation and regulations. This snack applies to Scotland.
The course will cover:
Introduction
The Electrical Equipment (Safety) Regs 1994, 2016
The Plugs and Sockets etc. Regs 1994
General Product Safety Regulations 2005
Test your knowledge
This course is worth 0.5 hours of CPD.