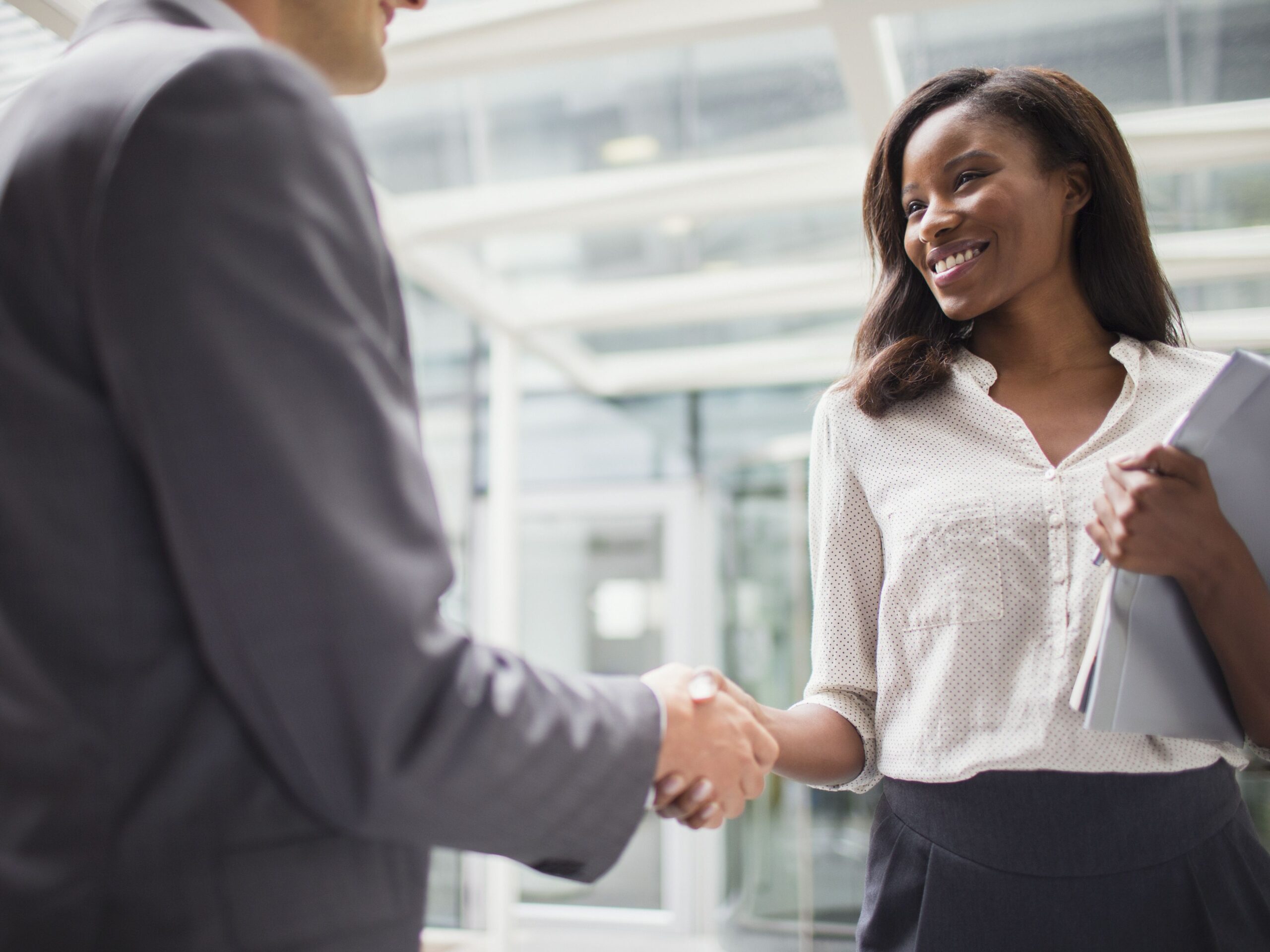 Dispute Resolution [E]

- Learning Snack
£12.00
This snack applies in england.
This learning snack covers dispute resolution. As an agent, it's important to be familiar with dispute resolution methods to effectively handle any conflicts that may occur within your business or with external parties. This course applies to England.
The course will cover:
Introduction
What is dispute resolution?
What is ADR?
Letting agent redress schemes
Deposit protection schemes
The 4 types of ADR
Pros and Cons of ADR
Some practical tips
Test your knowledge
This course is worth 0.5 hours of CPD.