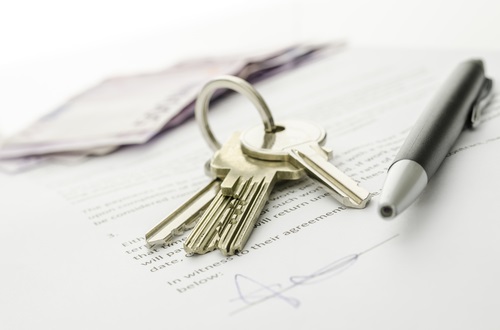 Deposits [S]

- Learning Snack
£12.00
This snack applies in scotland.
This snack outlines deposits. It covers the legislation around deposits, types of deposit, the different deposit schemes and the concept of tenant's money. This snack applies to Scotland.
The course will cover:
Deposit requirements
Purpose of the deposit
Tenancy Deposit Schemes
The tenant's money
Test your knowledge
This course is worth 0.5 hours of CPD.