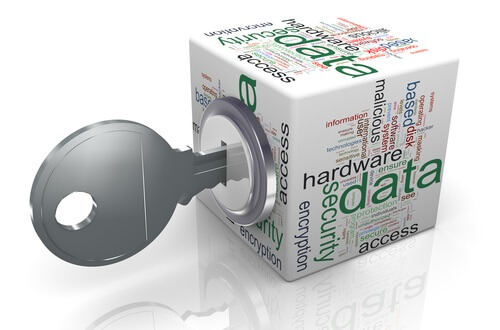 Data Protection – Your Responsibilities [E, S & W]

- Online Training Course
£36.00
This applies to england, wales and scotland.
This online course introduces data protection legislation and raises awareness of organisations' and individuals' responsibilities under it. The course covers GDPR and is suitable for all staff. This course applies to England, Wales & Scotland.
The course will cover:

Data Protection legislation

GDPR basics

Understanding the legislation

Lawful basis for processing

Documentation

Data protection principles

Getting it wrong …

Your organisation and Data Protection

What about marketing?

Test your knowledge
This course is worth 2 hours of CPD.