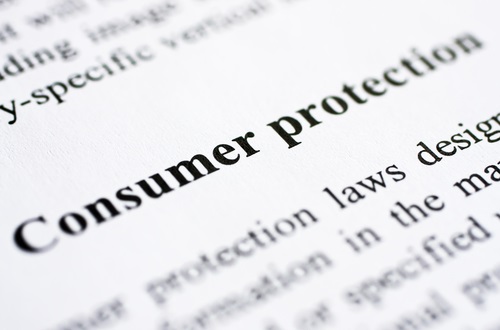 Consumer Rights Act 2015 (CRA) [W]

- Learning Snack
£12.00
This snack applies in wales.
This learning snack gives a brief overview of the Consumer Rights Act 2015 and its impact on the lettings industry.
Introduction
What are CPRs?
OFT to CMA
Property descriptions
Common problems
Misleading omission
Some practical tips
Enforcement
Consumer Rights Act 2015
Test your knowledge
This course is worth 0.5 hours of CPD.