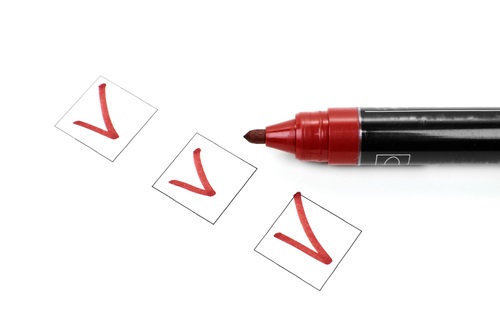 Check In and Check Out Procedures [E & W]

- Learning Snack
£12.00
This snack applies in england and wales.
This learning snack will give a brief overview of the check in and check out procedures. It covers the appointments and use of the Inventory and other paperwork. This course is suitable for all staff. This course applies to England and Wales.
The course will cover:
The check in

Check in paperwork

Appointments/inventory

The check out

The appointment

Check-out paperwork

Test your knowledge
This course is worth 0.5 hours of CPD.