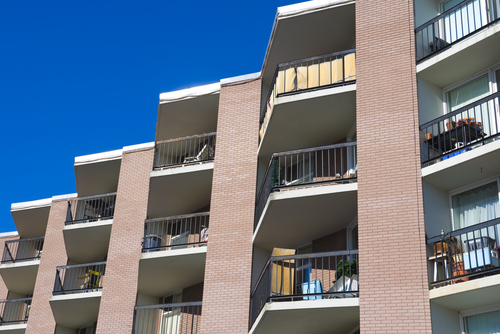 Block Management [E]

- Online Training Course
£36.00
This applies to england.
This course is a basic introduction to block management, it covers what it is and how the role of the managing agent differs to that of the letting agent. It will cover leases, the role of the managing agent and their responsibilities. This course applies to England.
The course will cover:

What is block management?

Understanding a lease

What does a block manager do?

The legislation

Section 20 consultation

Fire safety

Financial matters

Insurance matters

Redress schemes

Test your knowledge
This course is worth 2 hours of CPD.