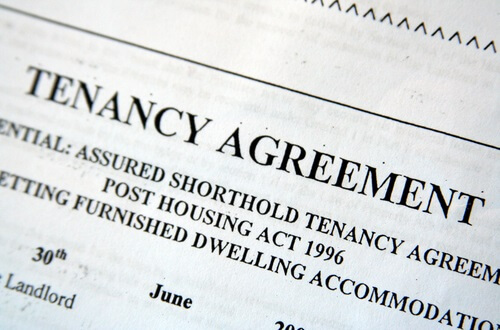 Assured Shorthold Tenancies (ASTs) [E]

- Learning Snack
£12.00
This snack applies in england.
This learning snack outlines assured shorthold tenancies (ASTs). It covers tenancy agreements, the AST, special conditions and aspects around the use of ASTs. This course is suitable for all staff. This course applies to England.
The course will cover:
Features of an AST

The AST agreement

Special conditions and signing

The negative image of ASTs

Test your knowledge
This course is worth 0.5 hours of CPD.