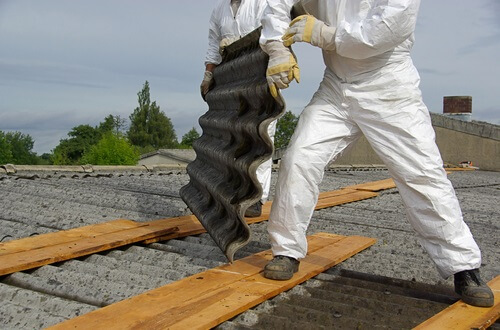 Asbestos Awareness Introduction

- Online Training Course
£36.00
This online course is an introduction to asbestos awareness; it is NOT an accredited course on Asbestos Safety is does not qualify the learner to work with asbestos. This course is suitable for all staff. This course applies to England, Wales & Scotland.
The course will cover:

Asbestos – The Hidden Killer

What is asbestos?

Examples of asbestos use

Asbestos kills people!

How does asbestos kill people

The devastating consequences

Where is the hidden killer?

What should you do …?

What if asbestos has been accidentally disturbed?

Can anyone work with asbestos …NO?

What can a trained, non-licensed contractor do …?

How can a contractor protect themself …?

CDM Regulations & HHSRS

A summary & Getting it wrong

Test your knowledge
This course is worth 2 hours of CPD.