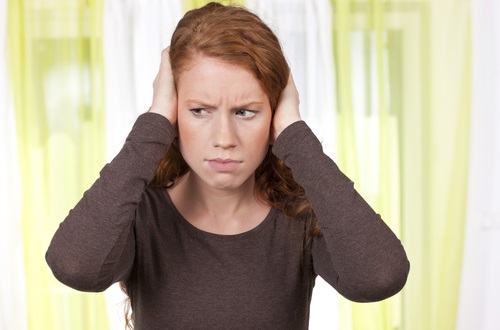 Antisocial Behaviour [S]

- Learning Snack
£12.00
This snack applies in scotland.
This snack outlines the topic of nuisance; it covers the different types of nuisances caused, and also the responsibilities of each party. This snack applies to Scotland.
The course will cover:
Introduction
Noise
Anti-social behaviour and repossession proceedings
Neighbours from hell?
Private Housing (Tenancies) (Scotland) Act 2016
Test your knowledge
This course is worth 0.5 hours of CPD.