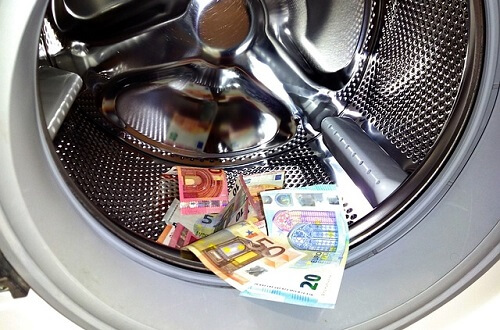 Anti Money Laundering

- Online Training Course
£36.00
This online course introduces the basic knowledge required for an understanding of law relating to money laundering and how to recognise suspicious activity. This course is suitable for all staff. This course applies to England, Wales & Scotland.
The course will cover:
What's this course about …?

Watch a brief video …

An introduction to Money Laundering

Money Laundering Legislation

Money Laundering Offences

Verification of Identity

Recognising and Reporting Suspicion

Money Laundering and letting/estate agents

Additional information

Test your knowledge
This course is worth 2 hours of CPD.