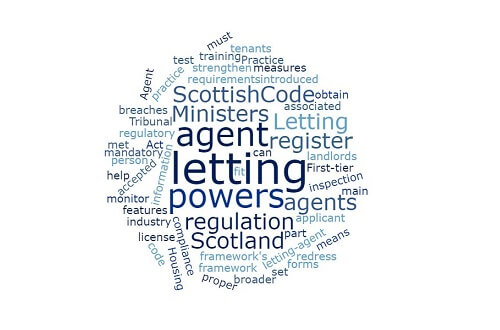 Agents' Responsibilities [S]

- Learning Snack
£12.00
This snack applies in scotland.
This snack is about the responsibilities of agents. It will cover the obligations to landlords, tenants and applicants. It will also cover the codes of practices and the importance of personal interests. This snack applies to Scotland.
The course will cover:
Obligations to landlords

Obligations to applicants/tenants

Codes of Practice

Disclosure of personal interests

Test your knowledge
This course is worth 0.5 hours of CPD.