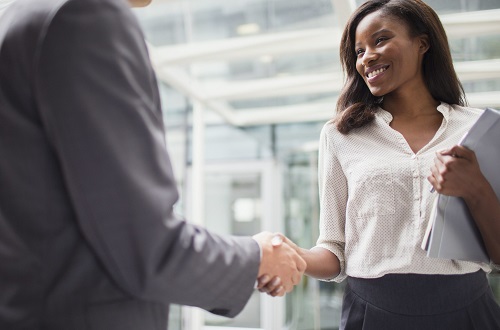 Agency [S]

- Learning Snack
£12.00
This snack applies in scotland.
This snack is about the topic of agency. It will outline certain aspects of the role of the letting agent (hereafter shortened to 'agent'). It will cover the relationship between the agent and the principal (landlord), the agency agreement and the Law of Agency. This snack applies to Scotland.
The course will cover:
The relationship between agent and landlord
The agency agreement
Agent of necessity
Legal duties of an agent
The rights of the agent
The Law of Agency – essential principles
Test your knowledge
This course is worth 0.5 hours of CPD.