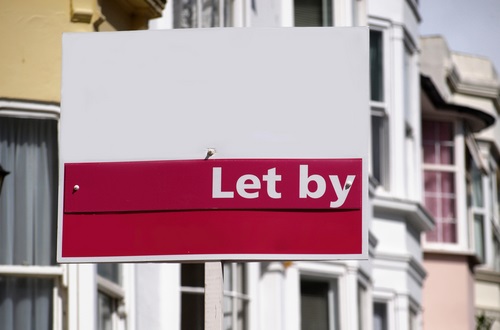 Advertising Property [S]

- Learning Snack
£12.00
This snack applies in scotland.
This snack is about advertising property for rent; some of the topics will also be relevant to advertising property for sale. This snack applies to Scotland.
The course will cover:
Accommodation Agencies Act 1953
Window cards
Property portals
Consumer Protection from Unfair Trading Regs 2008
Test your knowledge
This course is worth 0.5 hours of CPD.