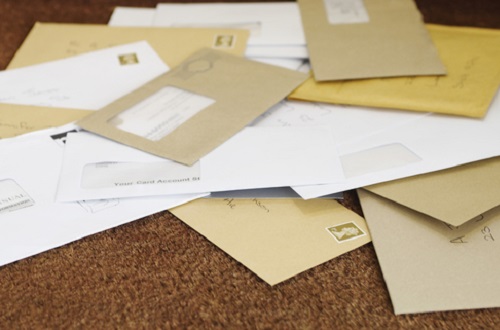 Abandonment [S]

- Learning Snack
£12.00
This snack applies in scotland.
This snack is about abandonment of a property. It covers surrender by operation of the law, abandonment and notice of abandoned property. This snack applies to Scotland.
The course will cover:
Introduction
Private Residential Tenancy [PRT]
Notice to leave [PRT]
Short Assured Tenancy
Abandoned possessions
Test your knowledge
This course is worth 0.5 hours of CPD.