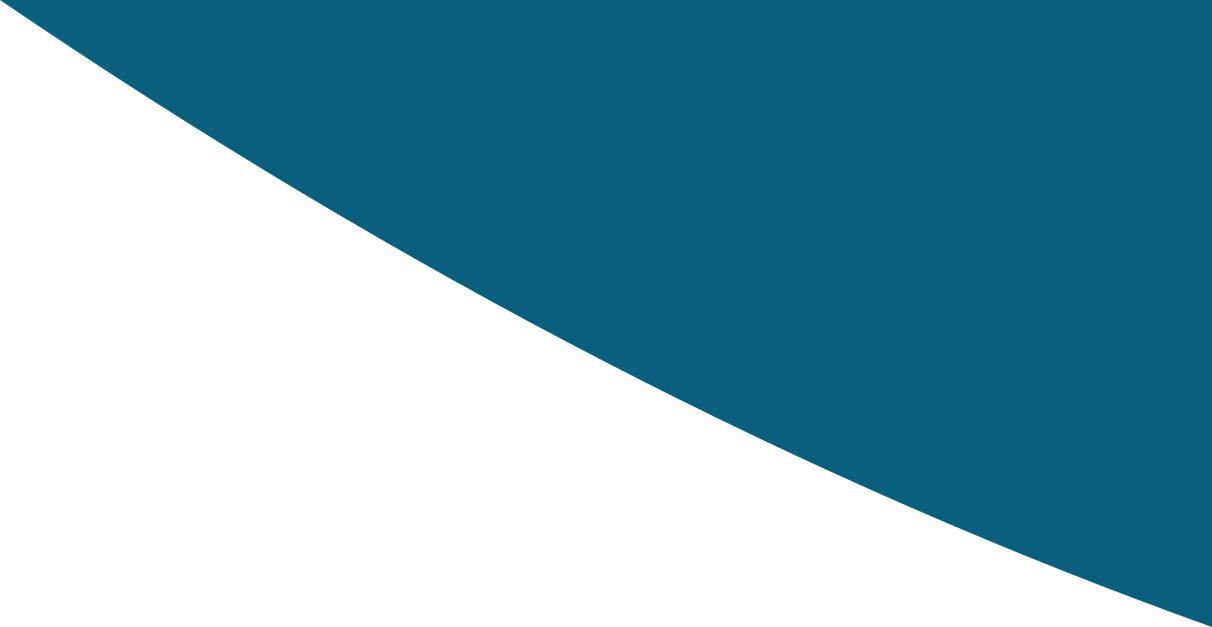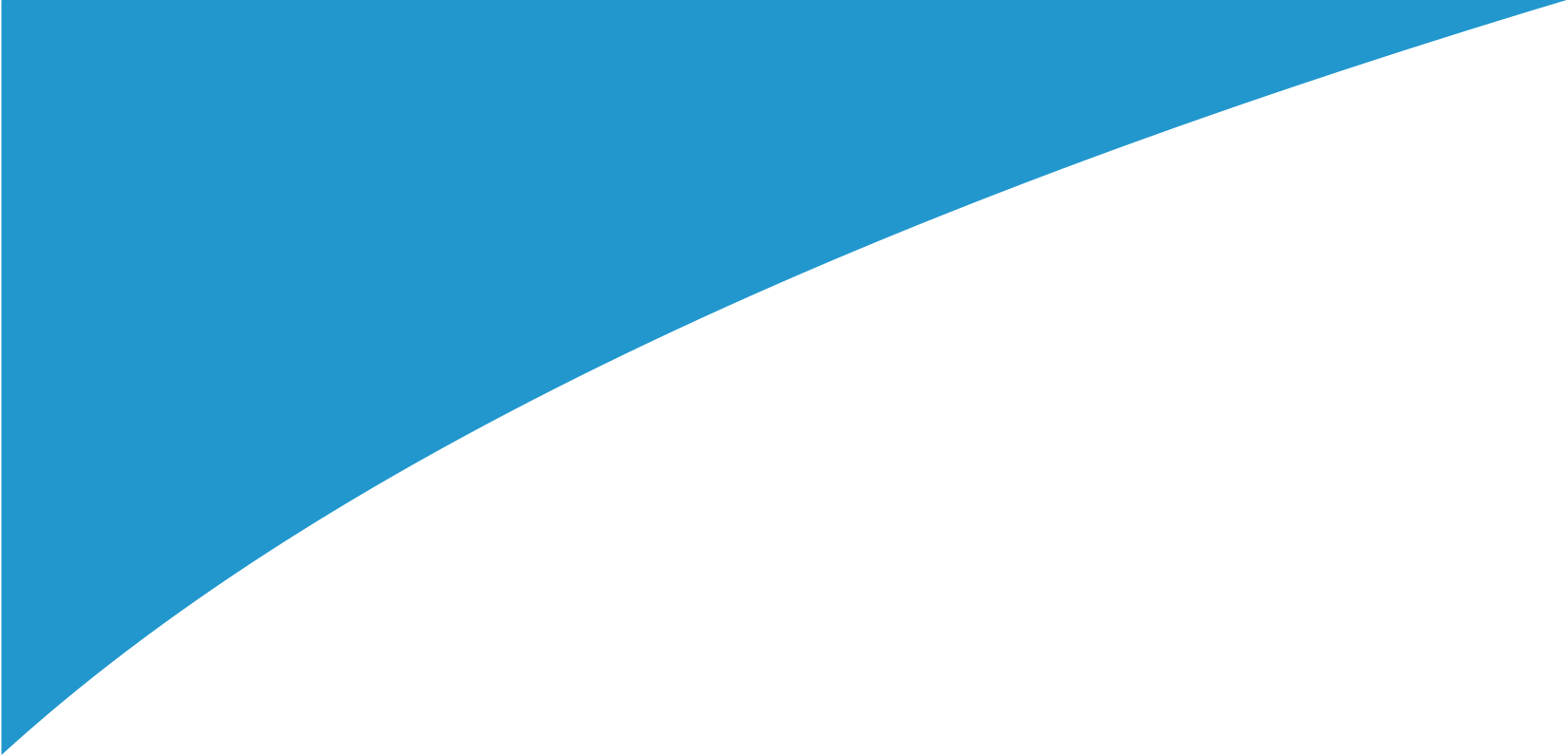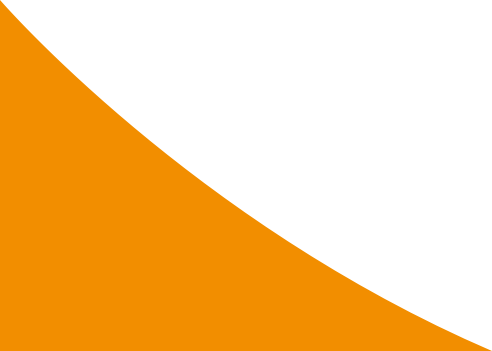 safeagents - providing peace of mind for landlords and tenants
safeagent is the UK's leading accreditation scheme for lettings and management agents operating in the Private Rented Sector. Established in 1999 by the Empty Homes Agency as The National Approved Letting Scheme (NALS) with the backing of the industry, the aim was to establish a single badge for consumers to look for and understand the service and protections a firm offered through adherence to strict accreditation criteria. Recently rebranded as safeagent, we are well-respected – recognised by Government, consumer groups and industry bodies. safeagent is the only agent organisation whose sole focus is consumer protection, operating across the UK on a not-for-profit basis.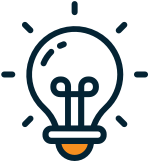 Quality is never an accident
An accreditation scheme that pledges our affiliated firms to defined standards of customer service, financial fidelity and professional development resources.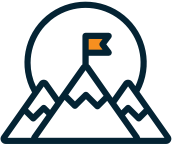 Beacon of trust
A readily identifiable beacon of trust in an agent's essential professionalism; consumers will be treated fairly, their best interests will be served and their money 100% secure.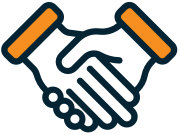 Customer commitment
We are what it says on the tin – safeagents. The sign of professionalism in an ever changing industry.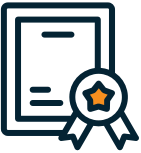 Ongoing support
We are a not for profit organisation, so we are in this together. Supporting, promoting and providing training resources for our firms will always be integral to what we do.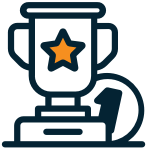 The sure sign
We are, in a nutshell, the sure sign of professionalism in an ever changing industry.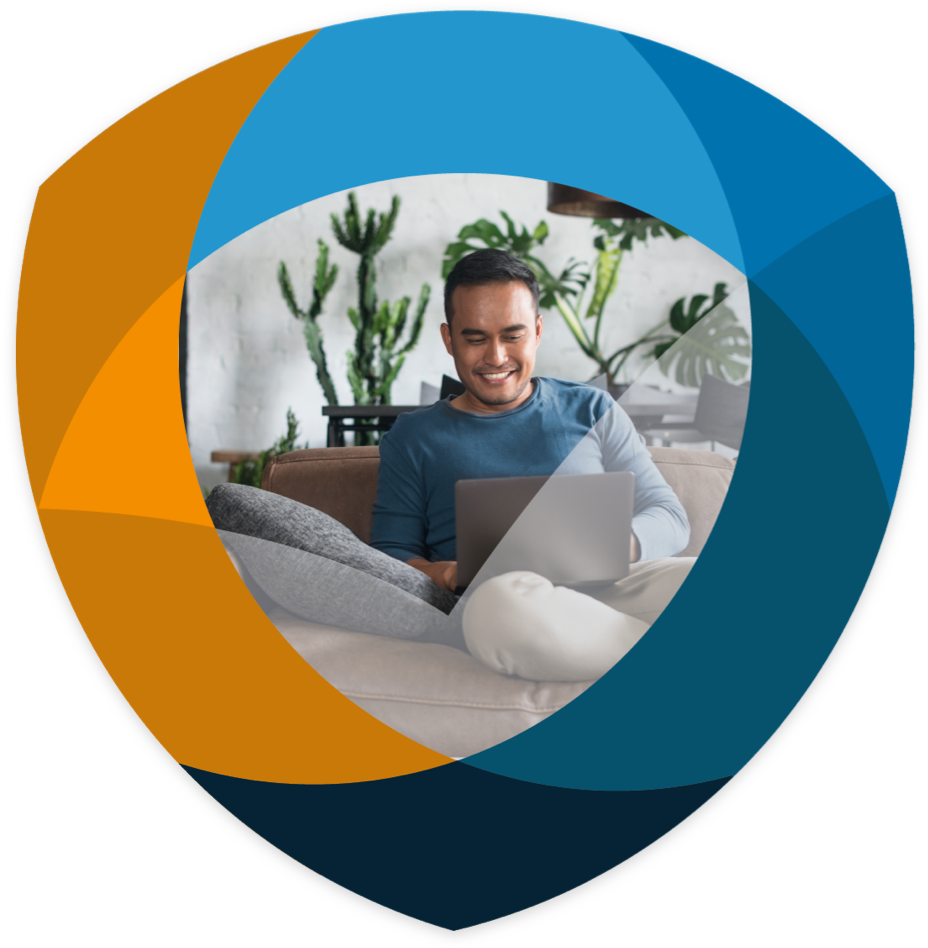 safeagent Professional Development
Delivering industry-relevant, online training that allows you to fit your learning into your lifestyle. Whether you are a new learner to lettings and management and want to learn the basics or you are experienced and want to enhance your knowledge through a recognised award or qualification, the safeagent Professional Development Virtual Learning Environment (VLE) will meet your requirements.
Learn more
Find your local safeagent