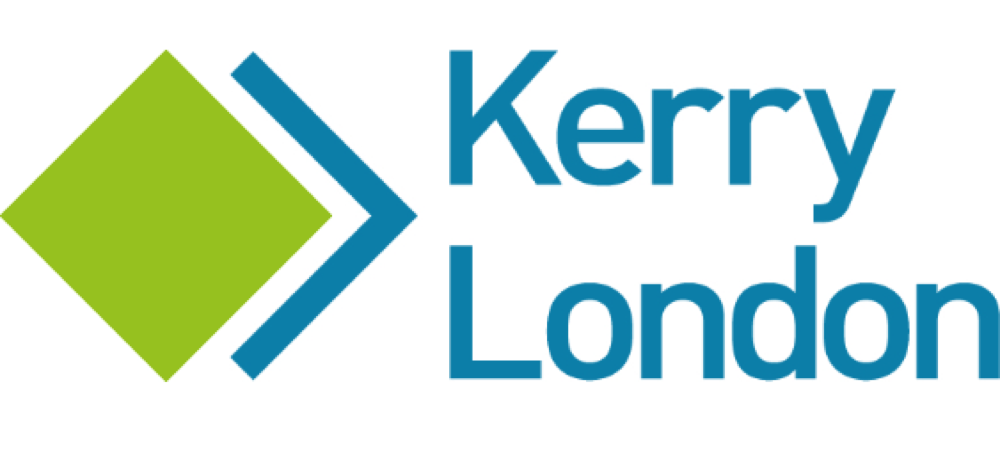 Professional Indemnity Quote
Kerry London has been the preferred insurance provider of Professional Indemnity insurance for safeagent's accredited firms for over 10 years. We have arranged a scheme with Tokio Marine HCC to offer safeagent's accredited firms competitive insurance premiums and a wording designed to meet safeagents requirements.
Based on our experience and understanding of the work you do, the scheme offers automatic renewal, an efficient claims handling service and interest-free Direct Debit payments.
Any insurance product provided will be on the basis that we are using one Insurer for a simplified process online. As such, it will be provided on a non-advised basis and we will not provide or offer any advice as to the suitability of the contract for your needs. In these circumstances, you will not receive advice or a personal recommendation from us and you will need to make your own choice about how to proceed.
Tokio Marine HCC have been put forward as our preferred Insurer for this product due to their cover being generally wider than others available to us for safeagent estate / letting agents & property professionals. The premiums are generally more competitive than others available to us and our relationship with this Insurer means we can negotiate with them quickly and efficiently on your behalf. Kerry London are available to conduct a full market exercise through our providers if requested although this product remains our best procedure for a 'quick quote' online